The German Lab is located on the fourth floor of the λ Building at λ410. SAs (Student Assistants) are present every Monday, Tuesday, Wednesday, Friday from 1st to 4th period. TAs (Teaching Assistants) and a CA (Coordinate Assistant) are also present at various times.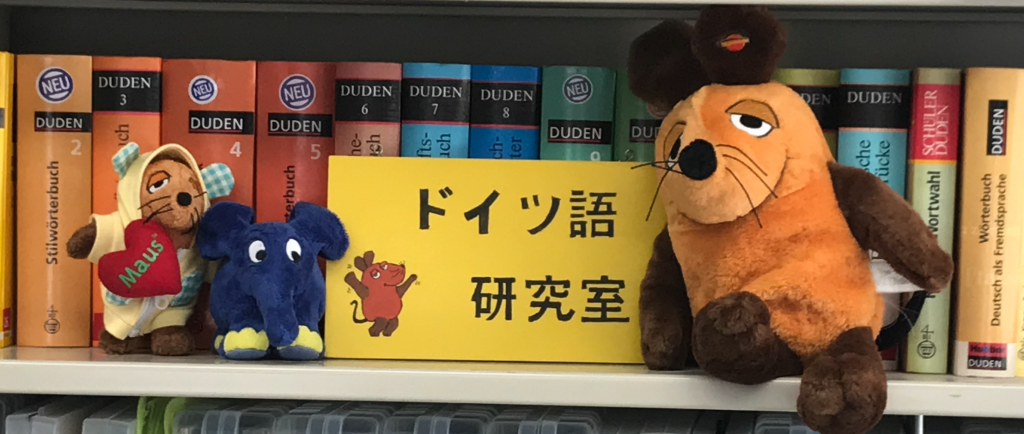 At the German Lab you will also find German dictionaries, textbooks, workbooks for external proficiency tests etc. Faculty, as well as TAs and SAs are always willing to assist you in your German learning, from which course to take to how to study, so feel free to come visit us any time!

If you have any inquiries for faculty, please contact one of our full-time staff at doiken [at ]sfc.keio.ac.jp. Meetings with faculty outside office hours are possible with prior appointments via email.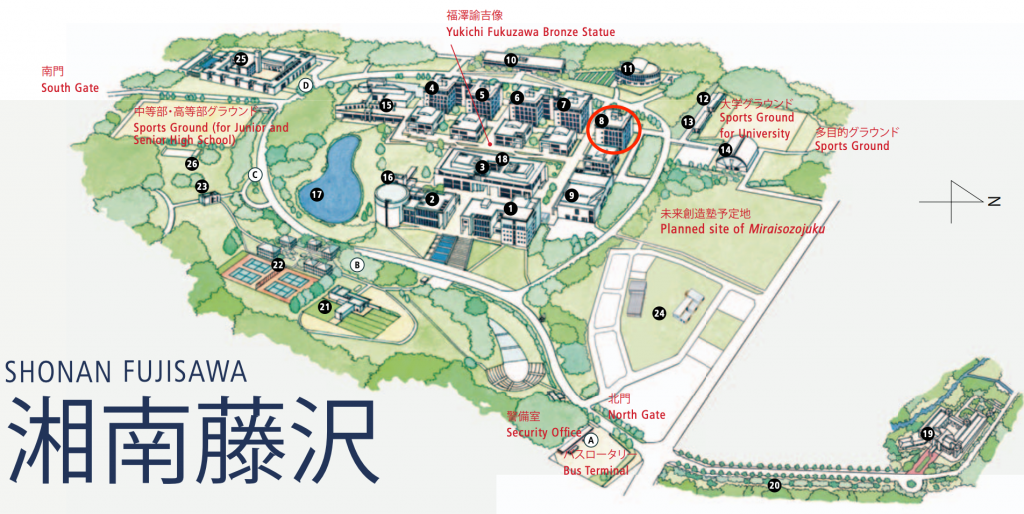 German Lab
Keio University Shonan Fujisawa Campus (SFC)
Λ410